Welcome to St James the Apostle Church, Pulloxhill
part of the Benefice of Flitton, Pulloxhill & Silsoe
in Central Bedfordshire - part of the Diocese of St Albans.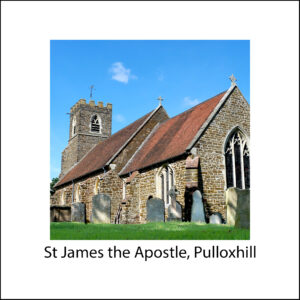 The original church in Pulloxhill was dedicated in 1219, but was largely destroyed in the 17th Century; building of the current church began in 1846.
Our vision is to create a church community that is welcoming, loving and draws in the wider community to its life and worship.  We hope that you will find much to interest you in our pages. As well as a variety of services, we have a lot of social and community events organised by the Friends of Pulloxhill Church or by the Parochial Church Council. Please see Forthcoming Events or Latest News for details.
We hope to see you soon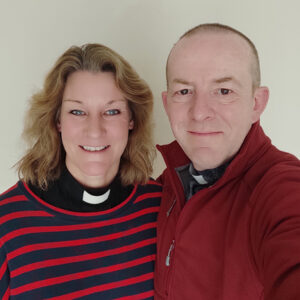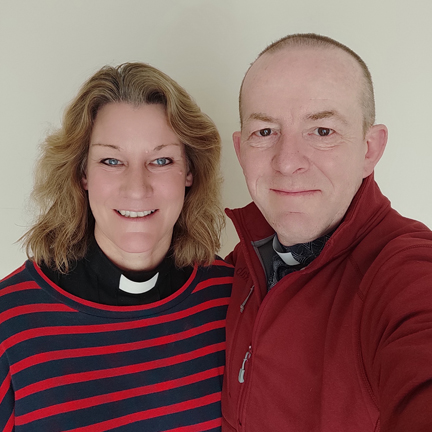 We are delighted to announce that, at the end of February, the Reverends Simon and Louise Moore have been appointed Priest in Charge and Associate Vicar for the Benefice.  We are currently waiting for them to be licensed, which is due to take place on 13 July 2022. You can read the Bishop of Bedford's letter regarding Simon and Louise's appointment here. 
Revs Simon and Louise have recorded a short video introducing themselves to us.
Whilst we are waiting for Revs Simon and Louise to take up their posts, we are lucky to have Readers and Lay Leaders of Worship who, along with support from local clergy living in our parishes, are providing services around the Benefice each week.
Our Lay Leaders of Worship
Local Clergy regularly helping us