Latest News from Pulloxhill
Below you will find details of some of the latest news about our Church community. Older articles can be found in our News Archive.
News and Events elsewhere in the Benefice can be found from their Home Pages.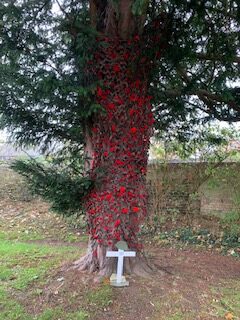 As usual the church was decorated beautifully and the act of remembrance outside was very well attended, with representatives from the Royal British Legion. A traditional service followed and the collection of £145 was split between the Royal British Legion and Help for Heroes charities.
Read More »