Latest News from Pulloxhill
Below you will find details of some of the latest news about our Church community. Older articles can be found in our News Archive.
News and Events elsewhere in the Benefice can be found from their Home Pages.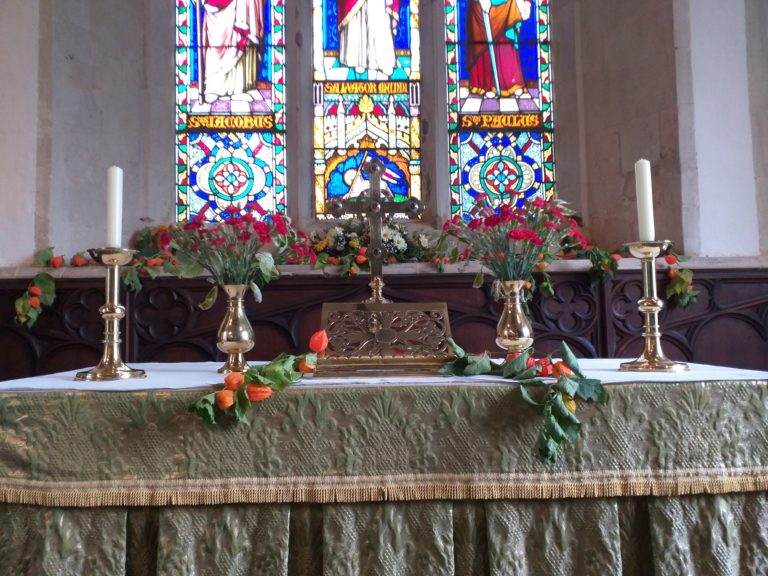 We are delighted to announce that services at our lovely church will be resuming in September! Watch this space for further information. We look forward to welcoming you back.
Read More »