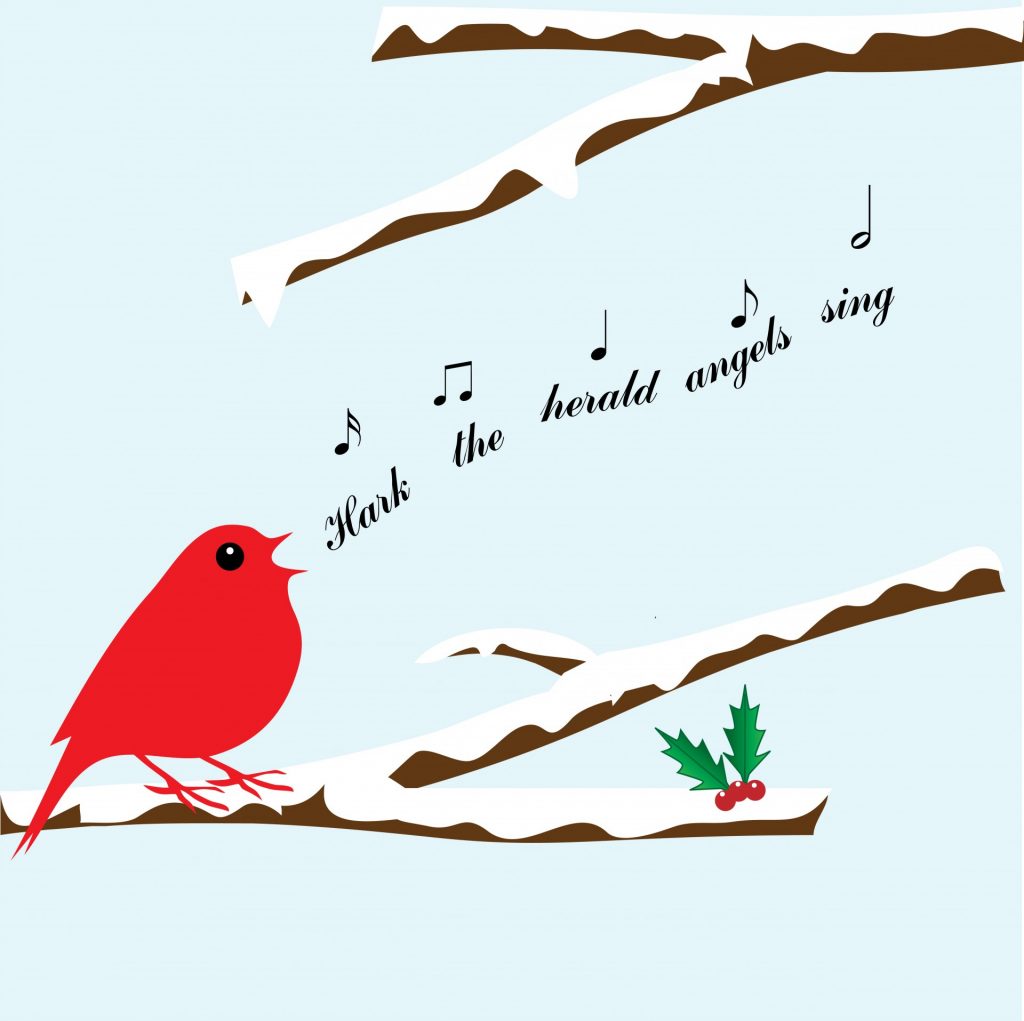 Not to be confused with the Carol Concert on 15th everyone is welcome to our traditional carol service on Sunday 10th December at 6 pm.
The 3 Churches choir will be supporting the singing which is also your chance to join in some favourite carols and listen to the Christmas readings.
Mulled wine and mince pies are served after this service which has been celebrated in your parish church for generations. Help us keep the tradition going by coming along.