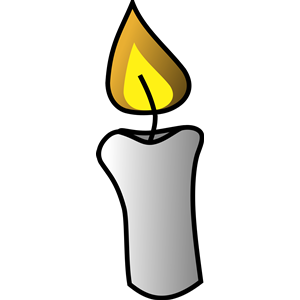 'Those we remember, those we love, safe now in God's hands'
You are invited to this special service to remember departed loved ones.
There will be readings of comfort and reflection alongside specially chosen hymns and prayers.  During the service there will be an opportunity to come forward and light a candle in memory of your loved one.  Please let us know when you arrive if you would like a name read out at the service.