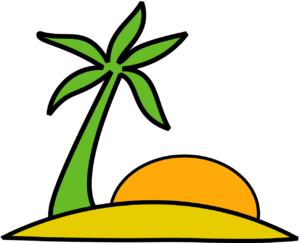 Desert Island Hymns - Pulloxhill - 23 July 2023
Please do come and be part of Desert Island Hymns at Pulloxhill Church on the evening of Sunday 23rd July 2023.
A glass of bubbly will be served from 5.30pm and at 6pm we will hear the stories, sing the favourite hymns and hear readings from two members of our church family before they are sent off to be marooned on a desert island along with The Bible, the complete works of Shakespeare and their luxury item.
Everyone welcome!